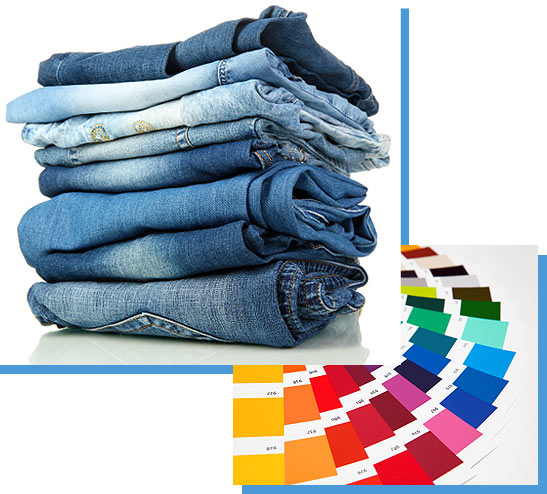 Washing PRALMEX-POL
PRALMEX-POL has been on the market since 2002. We offer a full range of services: washing, finishing or dyeing of denim, cotton, linen and tencel fabrics.
We have a machine park suitable for the execution of all types of orders – from the smallest to the very large. We advise our customers at every stage of production, especially when carrying out washing or dyeing tests and creating new collections.
We cross-linked to nearly every European country, in Germany an DACH-region with NAKON GmbH in D-97422 Schweinfurt (www.nakon-textil.de), in Czech Republic, Slovakia and for the Balkans with Euromoda SRO in CZ-43401 Most. We are connected with agencies and representatives France, Spain, Portugal, and Benelux that act for us to satisfy your needs.